MHD ACERE, the exclusive distributor of Hongqi in Oman, is proud to announce the arrival of the all-new Hongqi Ousado – a luxury car that embodies elegance, sophistication, and modernity, making it the perfect choice for young Omanis in the corporate world and entrepreneurs who want to experience the world of automotive luxury.
The Hongqi Ousado boasts a prominent exterior that reflects a strong and sophisticated aura, with lines that trail from the core, offering a powerful, quiet, and smooth drive. The interior design distinctly balances comfort and harmony with nobility and luxury, making driving a unique and pleasurable experience.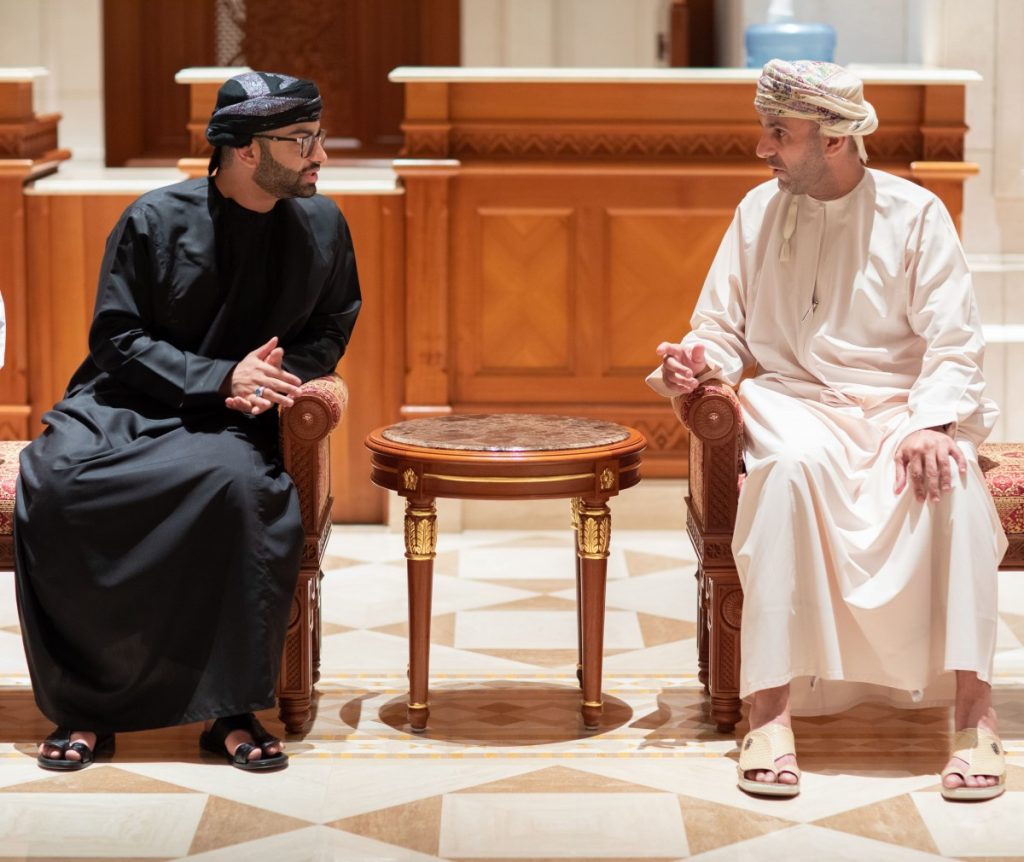 According to Mr. Mohsin Hani AL Bahrani, CEO of MHD ACERE, "We are thrilled to introduce the all-new Hongqi Ousado to Oman. This car is a masterpiece of design and engineering, and we are confident that it will exceed the expectations of our discerning customers."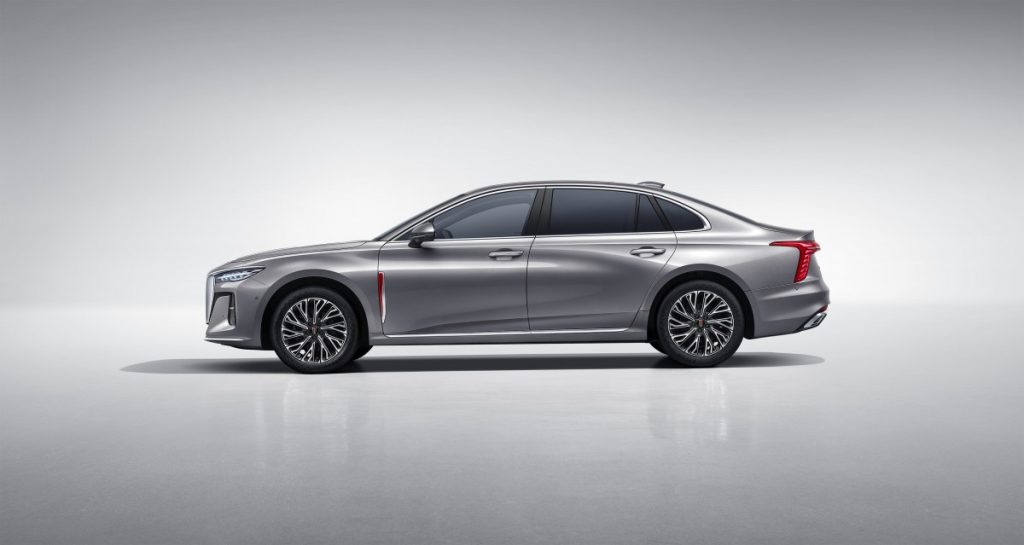 The car is powered by a high-performance aluminium 2.0T turbocharged engine that produces 223 horsepower and 340 Nm of torque, offering better combustion and lower fuel consumption. Coupled with an 8-speed transmission, the car accelerates from 0 to 100 km/h in just 7.8 seconds.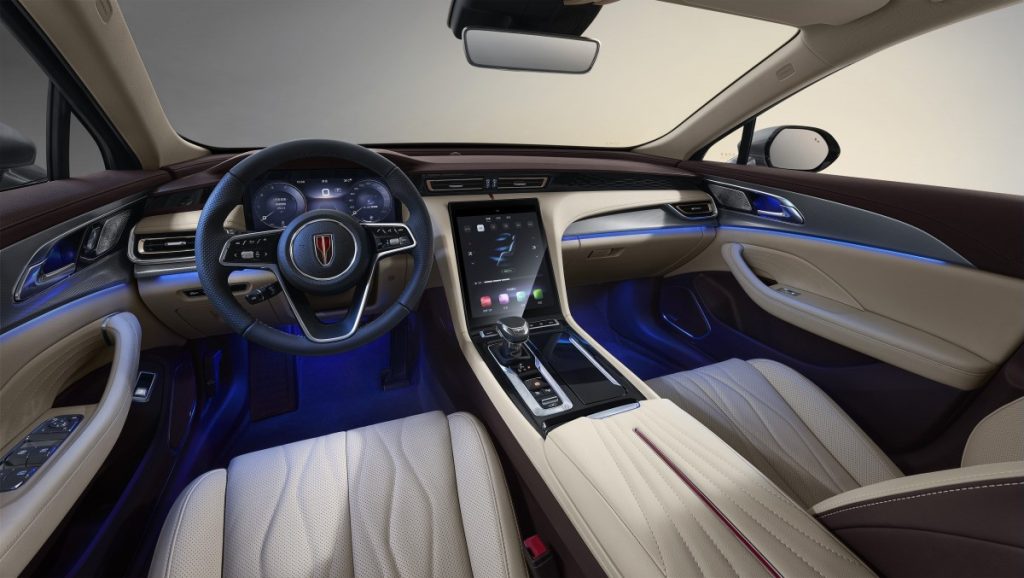 The Hongqi Ousado also leads its class in spaciousness, thanks to its long wheelbase measuring 2920 mm. The seats are finished with soft material specially designed to suit everyone, and it sports a 12-position electronic setting for the driver's seat in the Flagship category, contributing to a unique and enjoyable trip.
Equipped with nearly 100 shock absorbers and more than 30 acoustic technologies, the car mitigates road noise while driving by emitting an inverted sound wave to maximize the cabin's silence. The DYNAUDIO surround sound system with 12 loudspeakers in the Flagship category creates an immersive feeling for passengers as they indulge in the musical ambience.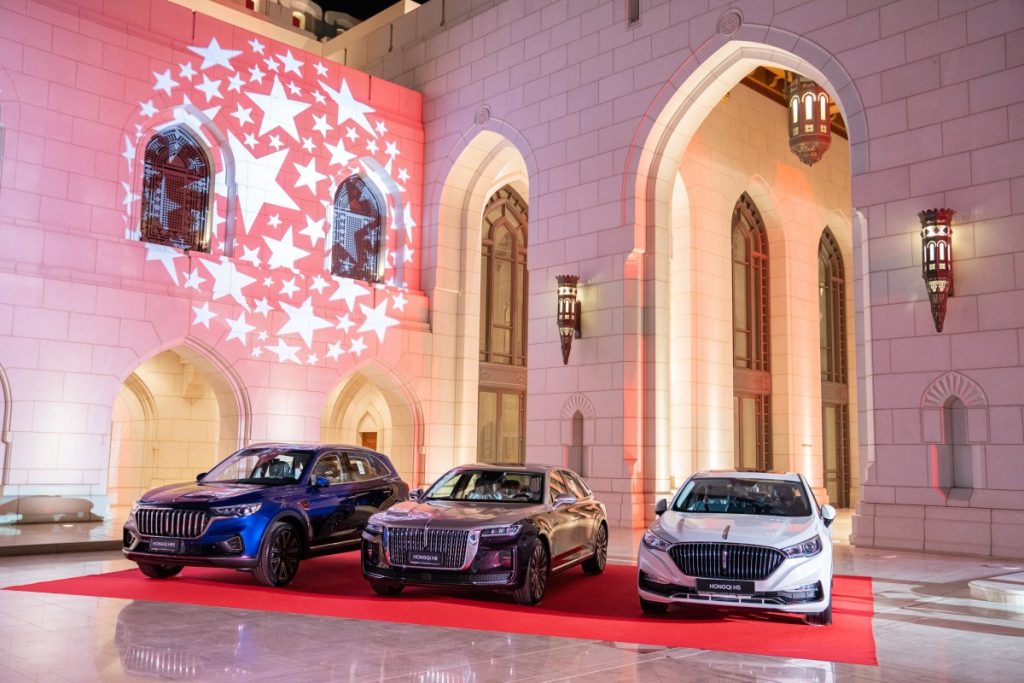 The Hongqi Ousado also features a one-of-a-kind panoramic sunroof measuring 1010x890mm, providing an unbelievably wide view to enjoy the sunlight during the day and the twinkling stars at night. It also has an adaptive driving beam, parking assist system, and wireless charging capability for various devices to ensure fast and safe charging.
Safety features in the Hongqi Ousado include 9 airbags carefully distributed within the vehicle, a strong steel structure, and a SMART Emergency call function. With all these features, the Hongqi Ousado promises a highly comfortable driving experience that ensures the safety of the family.
The Hongqi Ousado is now available in Oman, and interested customers can visit MHD ACERE's Hongqi showroom to experience the car's luxury and performance firsthand.
HONGQI is a luxury automotive marque of FAW Group, China, ranked 66 among global fortune 500 companies. Hongqi strives to be an icon in the automobile industry with its pursuit of new technologies, intelligent-driving features, and absolute safety assurance – all combined with excellent design aesthetics.