Fractal Homes, a UK-based start-up offering fractional home ownership across Europe's capital cities, has launched a second home co-ownership model aimed at streamlining purchasing, maintenance, and upkeep of select properties for GCC residents.
To coincide with this announcement, Fractal Homes has launched a new website and its first offering of four luxury apartments across London which can be viewed here.
The initial focus has been on prime properties in sought-after destinations in West London — such as Knightsbridge, Notting Hill, Chelsea, Kensington, and Mayfair.
Expansion into other holiday and business destinations, such as Paris and Madrid are planned for next year. Down the line, the company sees potential in ski resorts as well as Mediterranean beach destinations.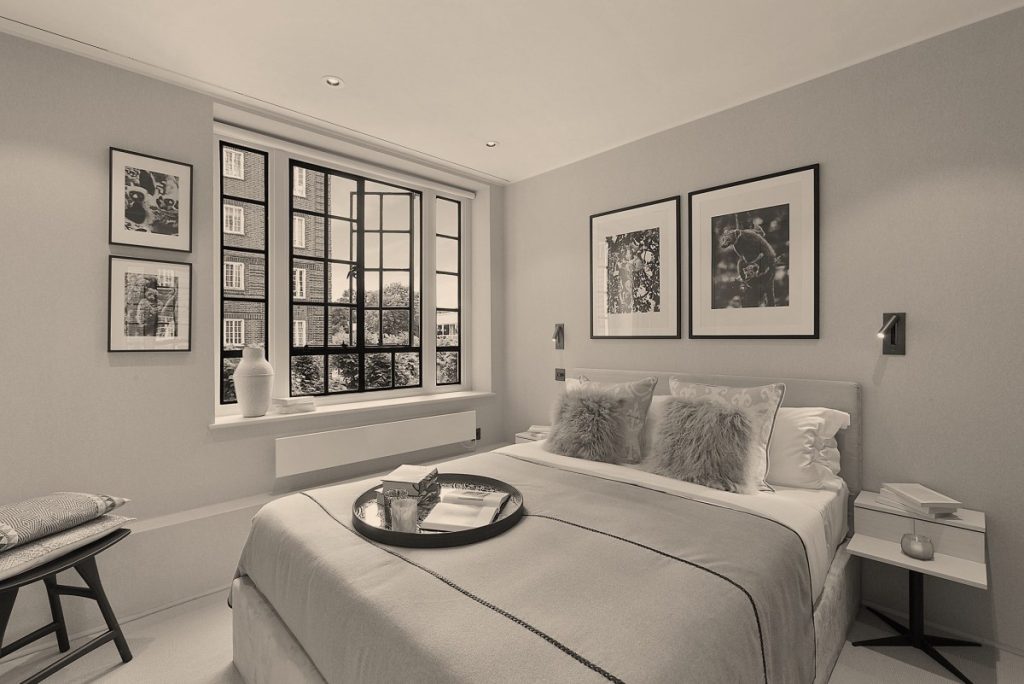 Fractal aims to make second home ownership affordable, accessible, and hassle-free through its managed co-ownership model.
The company provides peace of mind to co-owners by offering the full suite of services to support the initial acquisition, as well as ongoing property management, and will offer a luxury hotel-like service experience to cater to its customer's personal needs and demands.
Through the Fractal app, co-owners can manage all aspects of their property, from scheduling stays, and having around-the-clock concierge assistance, to booking private services such as chauffeurs and childcare. Owners also have the option to store personal items on the property, so they feel right at home on arrival.
"Fractal Homes' platform makes it easy for buyers to own and enjoy second homes in Europe's most desirable cities. We make second home ownership more accessible by splitting each home into eight equal parts, reducing both the initial capital outlay required to buy the home and also the often-overlooked high cost of running a property. Fractal fully manages the property and takes care of cleaning, maintenance and all operational aspects that come with the running of a home to give our buyers a hotel-like experience," explained Labib Kaddoura, co-founder of Fractal Homes.
"Buying a second home for just a few weeks of usage per year in addition to all the maintenance and operational hassles that come with it makes little sense to us," continued Kaddoura, "that's one of the main reasons why we created Fractal."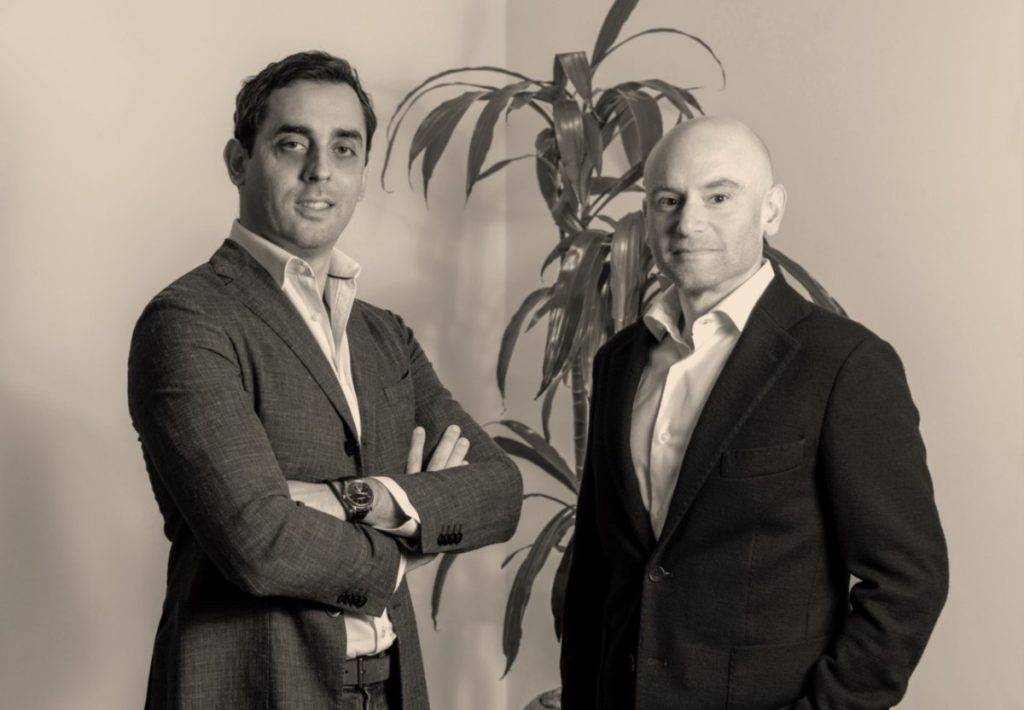 The founders of Fractal — who are French and British nationals of Lebanese origin — want to upend conventional second home ownership. The company offers access to prime real estate at a fraction of its cost; creating a much lower entry point for GCC buyers looking to acquire a luxury second home in Europe.
With its predominant focus on customers from the region, Fractal will be expanding its presence in GCC with a new office in Abu Dhabi next year.
"Being from, and having lived in, the Middle East, we know first-hand how beneficial a second home is for individuals and families who spend a lot of time traveling between two countries for business, schooling, and leisure. The attractiveness of European capitals for GCC buyers, coupled with a good market entry point seeing the recent appreciation in USD, make it a very opportune time for buyers to consider the fractional ownership model," said Wadih Abou Bechara, co-founder of Fractal Homes.
Global multi-stage technology investment platform, White Star Capital, has led the equity portion of financing, with additional debt investment from a London-based private credit fund, as part of Fractal Homes' US$30m seed funding.
Eric Martineau-Fortin, CEO and Managing Partner at White Star Capital, said: "We were immediately impressed by the caliber of the Fractal team, who has identified a key pain point in home ownership that can be solved through the combination of technology and an innovative approach. We're very excited to be with them on this journey to disrupt the property co-ownership model through their scalable solution. Furthermore, the Fractal team's ambition is strongly aligned with our views of growing connectivities between the GCC region and Europe."
Kaddoura and Abou Bechara are former JPMorgan and Merrill Lynch investment bankers who spent the last nine years as co-founders of a boutique debt advisory firm based between London and Dubai.
Editor's Note: This article was originally published as a press release.