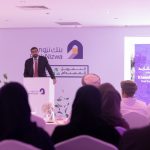 Committed to chart a strategic path towards a more sustainable future, Bank Nizwa has consistently assumed a pioneering role in spearheading green initiatives that...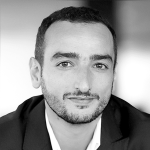 Sustainable change has lengthy time horizons. Even as companies in the region achieve interim ESG milestones, their aims and aspirations often extend to targets...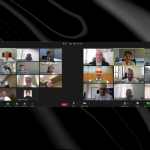 In line with its strong belief in the important role business plays in society, OMINVEST successfully concluded a capacity-building programme covering Environmental, Social and...