Home
Tags
Islamic Finance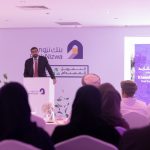 Committed to chart a strategic path towards a more sustainable future, Bank Nizwa has consistently assumed a pioneering role in spearheading green initiatives that...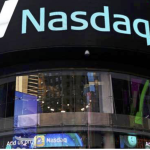 The Emirate of Sharjah today listed a US$200 million Sukuk on Nasdaq Dubai, bringing the total value of Sukuk listed in Dubai to $67.06...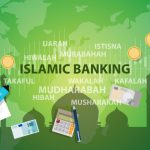 Riyad Bank, Saudi Arabia's fourth-largest bank, has announced that it has employed international and regional banks for potential issuance of a dollar-denominated Sukuk. The announcement...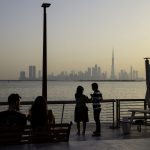 The annual consumer spending in Islamic economy sectors touched US$2.2 trillion in 2018, reflecting a 5.2 per cent year-on-year growth, said the Dubai Islamic...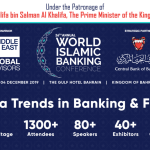 The 26th Annual World Islamic Banking Conference (WIBC) is all set to take place in December this year. Held under the patronage of HRH Prince...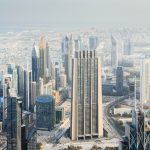 Equitativa (Dubai), GCC's largest Real Estate Investment Trusts (REITs) manager, is planning an investment of up to $54.4mn (AED200mn) in new real estate acquisitions...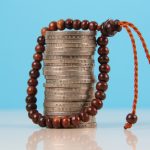 Global Sukuk (Islamic bond) issuance is set to rise to 6% to around $130bn this year, according to a Moody's Investors Service report. This fourth...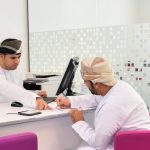 Bank Nizwa's credit card holders can avail credit-free transactions while on travel as the Sultante's leading Islamic bank is waving fees on foreign transactions...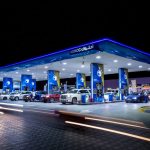 UAE's largest fuel and convenience retailer, ADNOC Distribution, today announced that its shares have now been certified as Shari'a-compliant. The move is based on...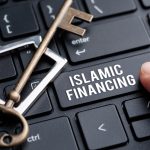 Islamic finance is set to expand rapidly in Commonwealth of Independent States (CIS) countries in the next five years from a very low base,...