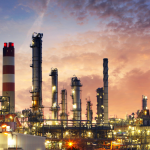 Muscat: The Sultanate of Oman's total exports by the end of May 2023 stood at 128,070,300 barrels with an average oil barrel price of...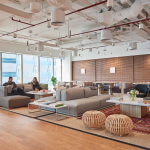 The Organisation of the Petroleum Exporting Countries (OPEC) maintained its forecast for global oil demand growth in 2023 for the fourth consecutive month. However, it...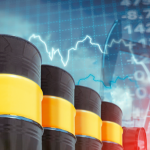 Oil prices globally rose by more than US$1 per barrel today, extending gains from the previous trading sessions following a bullish trend among investors,...
#LEADERSPEAK: From transforming the oil and gas sector in the Sultanate to stimulating In-Country Value (ICV) and fostering a young generation of Omani talents...
With India reeling under the pressure of another wave of pandemic cases, India reduced the recovery period for oil demand thereby, upsetting the optimistic...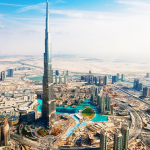 (WAM) -- Dubai recorded AED551 billion worth of non-oil external trade in the first half of 2020. The emirate's ability to minimise the impact...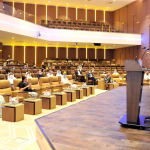 (WAM / S & P Platts) -- Inventories of oil products at Fujairah on the UAE's East Coast have fallen to their lowest in...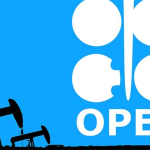 (WAM) -- The price of OPEC basket of thirteen crudes stood at US$41.40 a barrel on Wednesday, 23rd September 2020, compared with $41.32 the...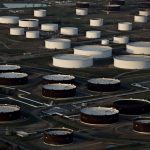 (Bloomberg) -- Oil extended its drop to trade below $32 a barrel after a U.S. industry report signaled crude inventories swelled for the first time...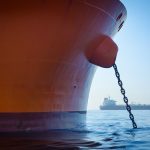 (Bloomberg) -- Oil rose above $34 a barrel following a prediction from Russia that the market may rebalance as early as next month after historic...