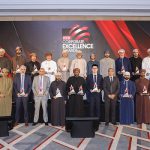 The first OER Corporate Excellence Awards 2023, a flagship event by the Sultanate's premium business magazine, was held at Sheraton Oman on November 8,...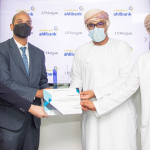 ahlibank has been awarded JP Morgan Chase 'Elite Quality Recognition Award 2021' for maintaining an outstanding 99.9% modification-free rate for the Bank's remittance in...
Customer Experience (CX) is a top priority for businesses in 2022 and is fast becoming a key differentiator for the top brands. CX transformations are thus a necessity for all organisations. Some of...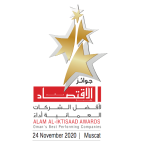 Muscat: Oman will witness the most esteemed and high-profile event of its kind targeting primarily the top echelons of the business community in the...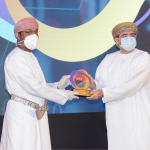 Muscat: Oman Data Park (ODP), the Sultanate's first IT-managed and cloud services provider, was presented with a special recognition award at the annual 'New...