In this insightful interview, Bader Saud Al Zidi, the CEO of Vodafone Oman, shares his experience and valuable insights on how the company established...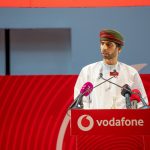 Vodafone Oman announced the launch of its service operations in the Sultanate of Oman today , under the patronage of HH Sayyid Azzan Kais...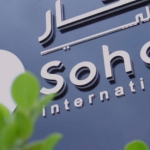 Being steadfast in continuously providing innovative value-added products and services, Sohar International recently signed a Memorandum of Understanding (MoU) with Vodafone Oman. The signing ceremony,...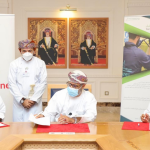 MUSCAT: The Ministry of Labour today signed a contract for a cooperation programme with Vodafone Oman to train job seekers in Oman and engage...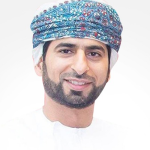 Muscat: Bader Al Zaidi has been appointed as the Chief Executive Officer (CEO) of Vodafone Oman. Al Zaidi was the former CEO of Oman...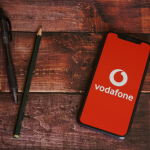 Muscat: Vodafone Oman could begin operations soon after a Royal Decree granted the telecommunications company a Class 1 license to operate in the Sultanate. In...