Al Ahlia Insurance Company SAOC and National Life & General Insurance Company SAOG (NLGIC) have come together to form a new brand – Liva. 
These two companies started their integration journey in July 2022 with an ambition to build the region's leading multi-line insurer that delivers value to its customers, while generating sustainable and profitable earnings for its shareholders. Liva aims to deliver on this mission.
"Liva marks a powerful evolution that draws upon the rich heritage of NLGIC and Al Ahlia Insurance, all aimed at revolutionizing insurance to meet today's dynamic realities. The name 'Liva', encompassing 'protection' and 'life', perfectly mirrors our commitment to safeguarding our customers' lives, enabling them to embrace every moment. Through a combination of our strengths, we've crafted a robust brand identity that propels us forward, powering our journey towards ambitious growth," said Hanaa Al Hinai, CEO of Al Ahlia Insurance (to rebrand as Liva).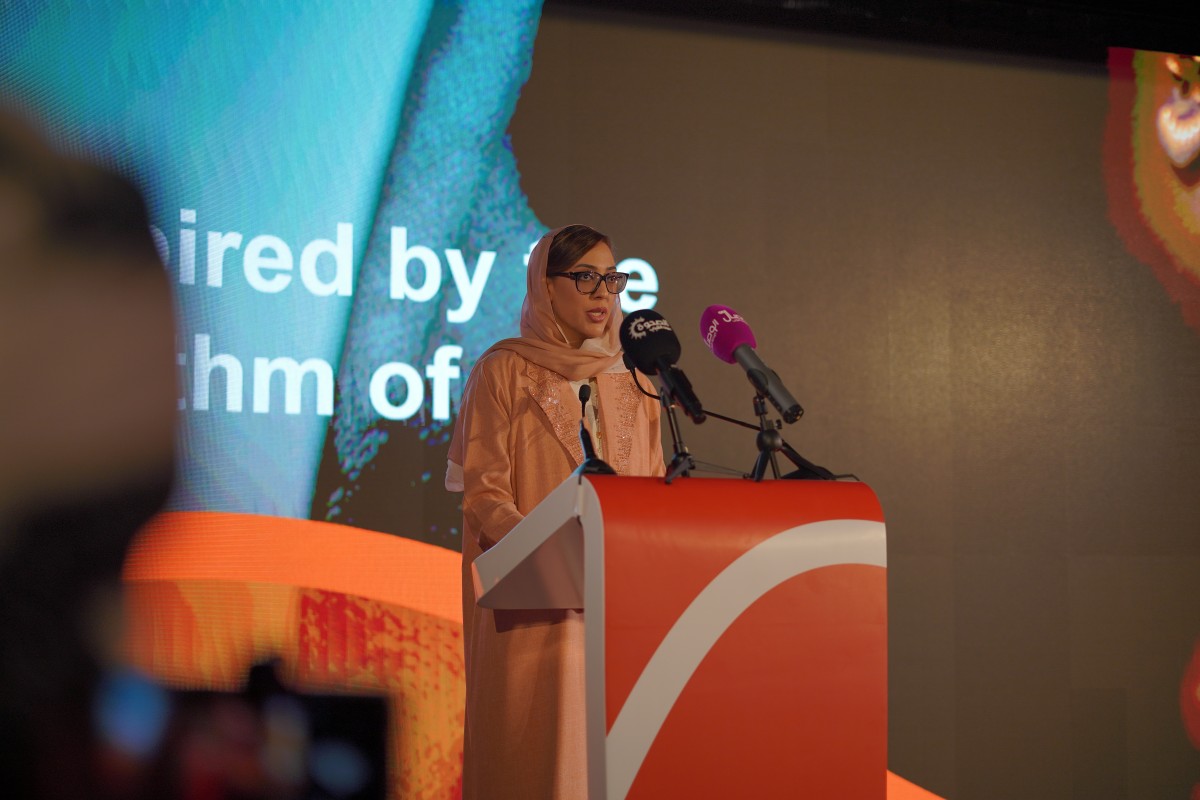 Liva builds on the strong brand equity of Al Ahlia Insurance and NLGIC, taking it to the next level by diversifying its offering and expanding its reach even further. Liva will provide a holistic portfolio of innovative, smart and reliable solutions that blend local knowledge with global expertise to safeguard all aspects of people's lives. The new brand reinforces the company's purpose of instilling confidence in people to live the lives they want, well prepared for the unexpected, by creating an ecosystem beyond insurance that has its customers' needs at its core.
NLGIC brings specialism in health and life insurance products as first and largest insurance company in Oman with a large network of sales and service touchpoints across the country, while Al Ahlia Insurance is a leading general insurer in Oman with a portfolio of award-winning products and services. The integration of the two companies' portfolios into the new entity Liva makes the new brand a strong multi-line insurer.
Over the next few weeks, a rebranding initiative is set to unfold across the products, branches, and offices, embracing the captivating new visual identity of Liva, characterised by its vibrant orange and white palette. Importantly, this transformation doesn't impact any customer existing policies or partner agreements—all aspects remain unchanged.