Home
Authors
Posts by Mayank Singh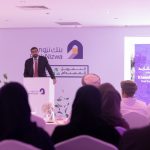 Committed to chart a strategic path towards a more sustainable future, Bank Nizwa has consistently assumed a pioneering role in spearheading green initiatives that...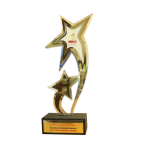 Building on its impressive track record as a consistently top-performing entity among public listed companies within the Sultanate of Oman in the Mid Cap...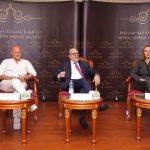 The stage is set for the grand inauguration of Royal Opera House Muscat's 2023-2024 season. The season of Stars, Legends and Dreams features 27...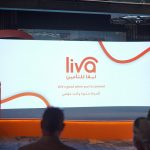 Al Ahlia Insurance Company SAOC and National Life & General Insurance Company SAOG (NLGIC) have come together to form a new brand – Liva.  These...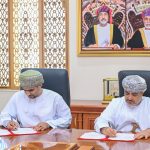 The Ministry of Transport, Communications and Information Technology has signed a framework agreement with 'QSS Maritime' to develop, manage and operate Shinas Port. The...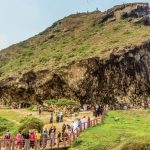 The number of visitors to Khareef Dhofar season (monsoon) from June 21 to July 31, 2023 stood at 396,108, posting an increase of 12.8...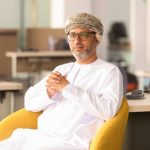 OQGN is well-positioned to play an essential role in energy transition through facilitating Hydrogen transportation and carbon capture development, says Mansoor Ali Al Abdali,...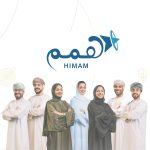 In line with its goal of empowering Omani youth through intensive developments programs that enable them to work in the banking sector, ahlibank has...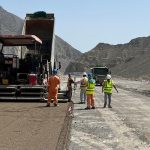 Mahas Industrial City, an affiliate of the Public Establishment for Industrial Estates (Madayn), has recorded notable growth indicators in the first half of 2023,...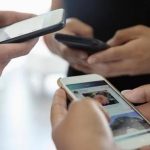 Statistics issued by the National Centre for Statistics and Information (NCSI) show that the total number of subscriptions of fixed line phones fixed with...