The Ministry of Transport, Communications and Information Technology announced 8 applications for licensed on-demand taxis. The licenses are being endorsed for several taxi services, including Otaxi, Tasleem, Ubar, Marhaba, TM DONE, Hala Taxi, Tanweel and Sayidati (for women).
Once the apps meet the Ministry's regulations, they can process immediate orders or advance bookings. The step comes as part of the Ministry's efforts to regulate the activity of taxis in Oman.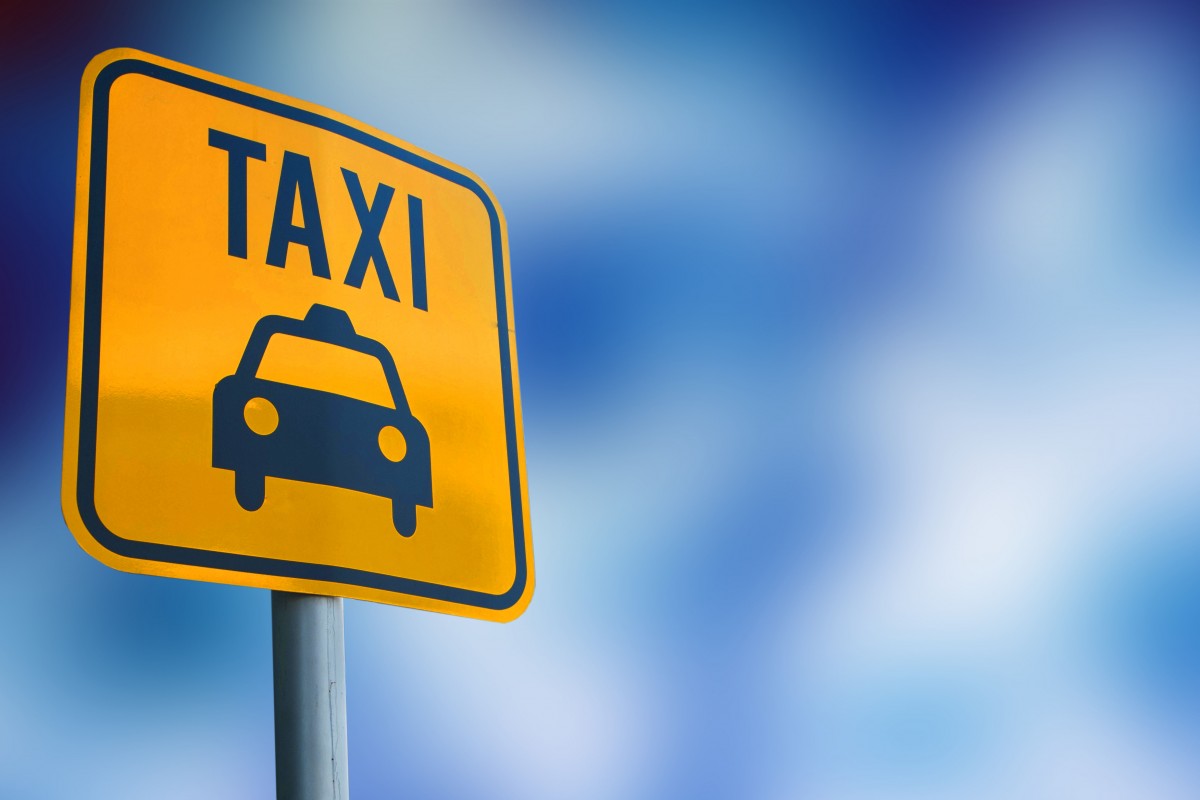 On-demand taxi smart apps provide for tracking and monitoring of the taxi tour at fixed prices determined prior to the start of the trip. They ensure privacy and security for the user and allow for communication with the driver and cancellation of the trip's order.
The apps cover basic trips, economy trips and monthly contracts, as well as an independent system for making taxi orders exclusive to establishments and companies.