The stage is set for the grand inauguration of Royal Opera House Muscat's 2023-2024 season. The season of Stars, Legends and Dreams features 27 shows, including four popular operas, eight exhilarating Arab music concerts and shows, four classical concerts, two extraordinary ballets, one jazz evening, two world music stars, and six spectacular shows.
The season gets launched with legendary Italian composer Gioachino Rossini's The Barber of Seville on 29th & 30th September. The Barber of Seville is the perfect start to this season, offering warmth, wit, and excellence as a standard by which to enjoy the rest of the year. The details of the new season were announced at a press conference  addressed by Umberto Fanni, Director General, Royal Opera House Muscat. He was joined by Antonino Siragusa and Maria Kataeva from the cast of The Barber of Seville.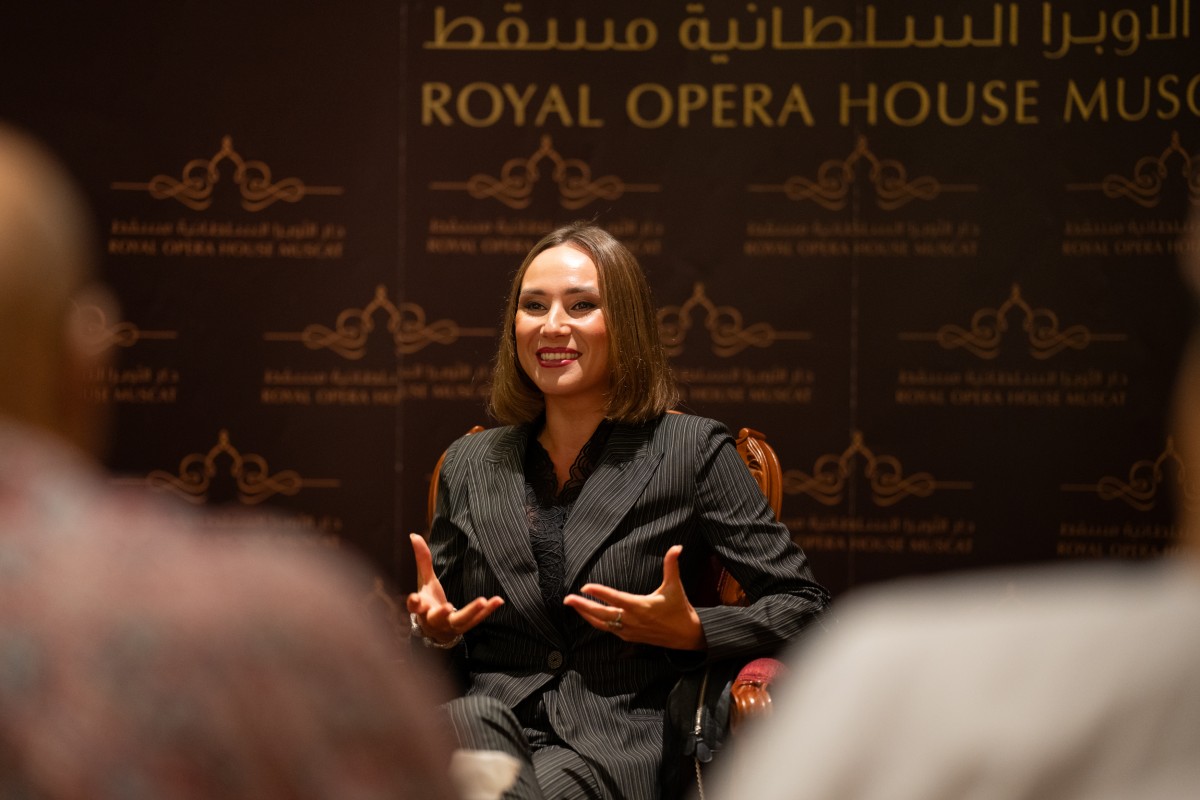 The Barber of Seville
The Barber of Seville is an incredibly popular opera and the most frequently performed around the world. The opera contains possibly the most famous aria in the world (Largo al factotum), known by its distinctive repetition and long drawn out final 'o' in Figaro, Figaro, Figaro, Figaro, Figarooooo. First performed in Rome in 1816, it was the first opera to be performed in Italian in New York, USA.
The Opera is a feast of frivolous fun. Figaro, the barber, needs all his wiles to help Count Almaviva (the handsome suitor) out-wit Dr Bartolo (the legal guardian) and ensure he wins Rosina (the beautiful young ward). He achieves his goal by means of bribery, deception, and disguise. The opera is engaging and funny, as the lives of the characters become more tangled in a tale of love, comedy, and intrigue.
Gioacchino Rossini's comic masterpiece fizzes with memorable melodies in an entertaining production. These melodies, delightful arias, and superb musical arrangement have established it is one of the most renowned operas in history.
This production from Teatro de la Maestranza engages star opera singers from the opera stages of today, providing the passion and energy with world class vocal skills and powerful artistic expression. The stellar cast includes Antonino Siragusa as Conte d'Almaviva, Carlo Lepore as Dr. Bartolo, Nicola Ulivieri as Don Basilio, Maria Kataeva as Rosina, and Vito Priante as Figaro.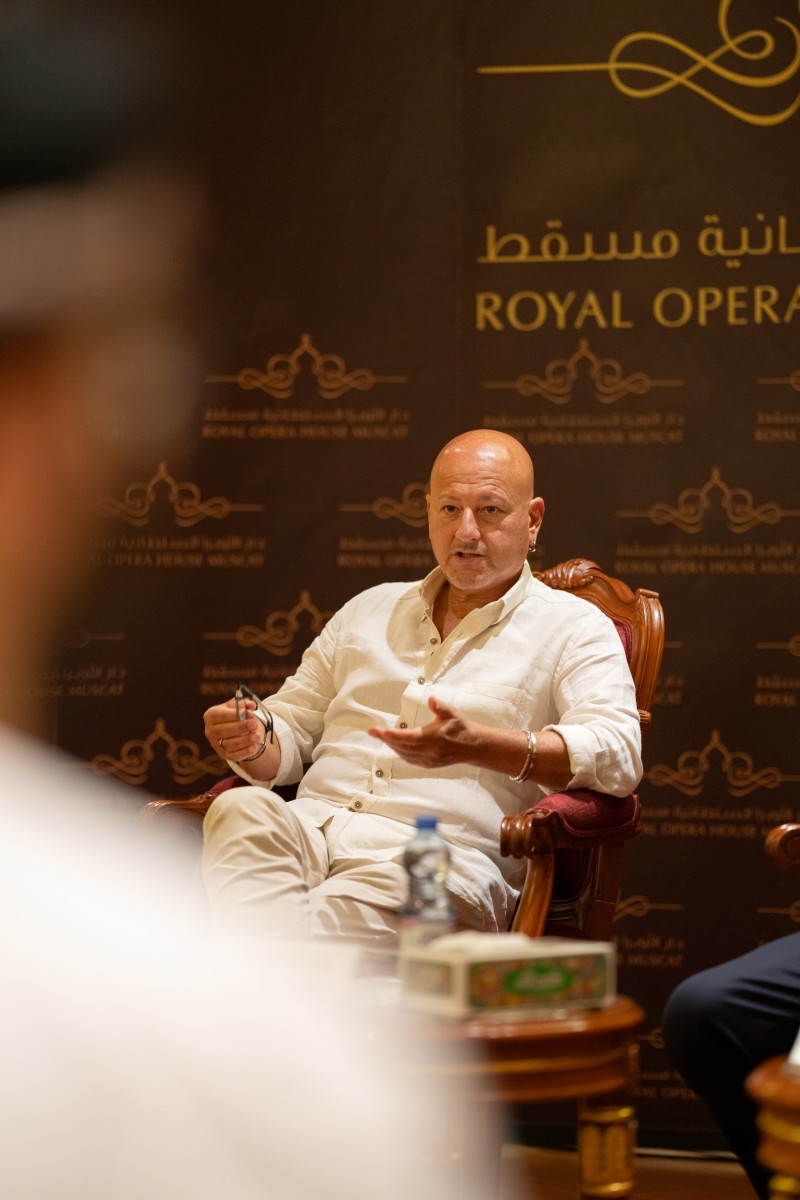 A special element of the production in Muscat is the participation of the Oman Opera Choir, a selection of professional singers with broad experience at performing with international opera companies from around the world. This production is memorable for creative use of set design, lighting, and costumes which contribute to creating a magical and visually stunning atmosphere, enhancing the audience's experience.
The highlights for 2023-2024 include:
A hugely diverse programme: ROHM is proud to present a season that offers a huge variety of musical performances to inspire different generations and interest from a broad spectrum of audiences. Choose from classical music, opera, ballet, special acrobatic ballet, jazz, Arabic stars, Arabic music folk and world music, creative shows, and educational events for children and adults.
Attractive pricing: ROHM has revised its pricing policy to provide accessibility to more people, with new prices offering affordability to different generations.
Global diversity: Season 2023-2024 includes work presented by artists from Italy, France, Holland, Portugal, Spain, Bulgaria, Armenia, the UK, China, Lebanon, Yemen, Egypt, Cuba, Jordan, Paraguay, South Korea, Morocco, Syria, Russia, USA, Canada, India, and Bahrain among others.
ROHM's vision and legacy
The 2023-24 season furthers ROHM's Vision to serve as a centre of excellence for cultural engagement by presenting the world's best artistic and cultural partnerships and promoting global dialogue. It is also in line with its mission to enrich lives through diverse artistic, cultural, and educational programmes that embrace diversity and promote timeless values.
ROHM Objectives:
Showcasing rich and diverse artistic creations for the nation, the region, and the world
Providing a space for cultural and socioeconomic reflections that can enhance domestic and international development
To inspire audiences and nurture creativity with innovative programmes
Fostering cultural vitality and unleash talent
Sustain livelihoods through the arts and cultural tourism
Promoting cultural diplomacy through global and multi-disciplinary collaborations and exchanges